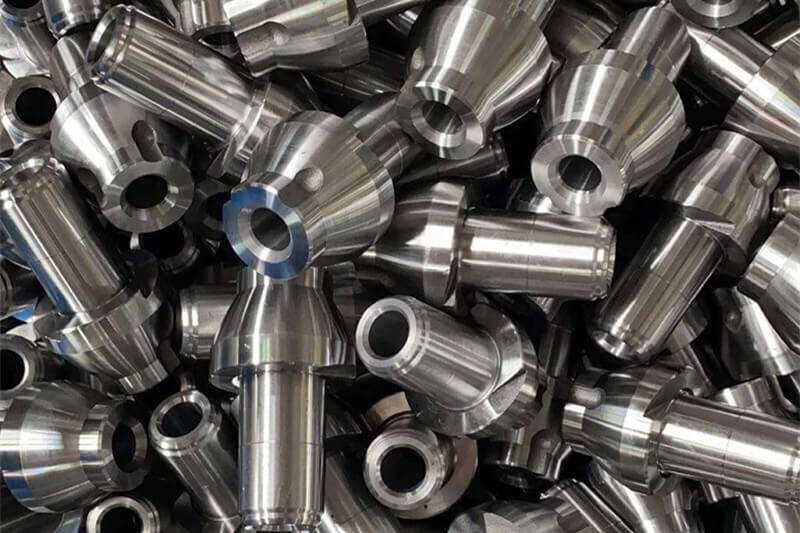 Advantages That Come With Choosing Aftermarket Auger Teeth
Advantages That Come With Choosing Aftermarket Auger Teeth
Most people believe that original auger teeth are the best, but this should not be the case because the aftermarket proves it wrong. In the past few years, the demand for aftermarket parts has increasingly gone up. This is due to the many benefits that come with these cutter tools. In this article, we will look at some of the advantages that come with buying aftermarket auger teeth. Read these advantages below.
Quality parts
One of the advantages of buying aftermarket auger teeth is quality. Unlike the original, the aftermarket offers quality auger teeth. This is because they use the best materials, such as carbide and steel alloy, and their production line is of the best quality. These are the reasons why aftermarket stands out in quality.
Availability
The other benefit of aftermarket auger teeth is availability. With the majority of original manufacturers based overseas, most buyers find it difficult to wait many days for the parts to be shipped. However, with the aftermarket, you can easily get the auger teeth at the store near you. In this case, all you need is a good manufacturer.
Affordability
Affordability is another benefit of investing in aftermarket auger teeth. Apart from offering quality parts, they ensure they offer them at an affordable price. The aftermarket manufacturers ensure that their price is friendly compared to the original brand, and that is why more and more people are choosing them.
Durable part
Durability is another advantage of buying aftermarket auger teeth. Original brands offer durable parts, but aftermarkets offer more durable auger teeth. This is because they can produce customized teeth, which last longer than typical ones. If you need the cutter tools to serve for a long, you should consider going for the aftermarket ones.
Fast delivery
The speed of delivery with aftermarket is faster compared to the original. This is because the original brands are mostly located overseas, and this takes too long for parts to be shipped. However, the delivery takes a very short time with the aftermarket because they are located near the regions with the demand for these parts.