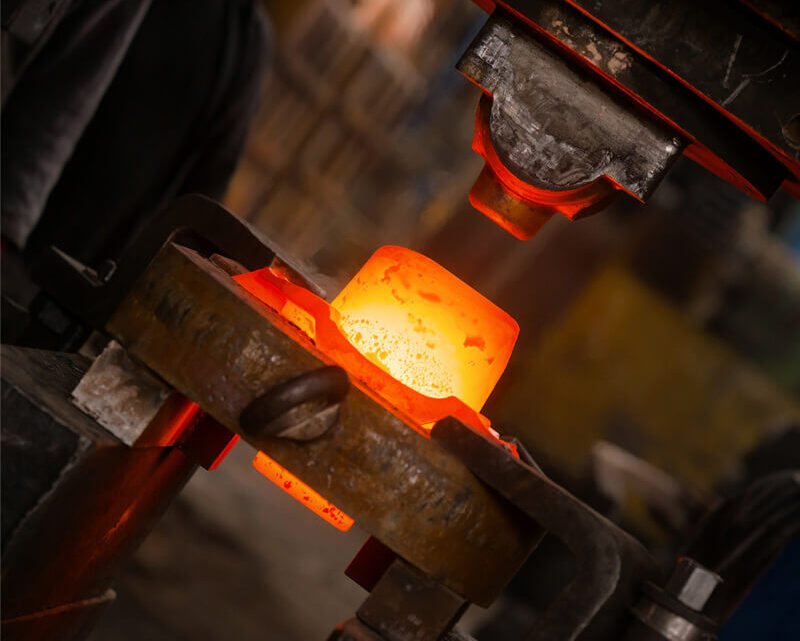 Should You Buy China Forgings? Yes and Here Are the Reasons
Should You Buy China Forgings? Yes and Here Are the Reasons
There is a huge wave of people going to China for all kinds of products. One of them is forging products. With the increasing demand for the forging parts, China has a reputation for producing some of the best qualities. There are many reasons why you China forgings are growing increasingly popular.
In this guide, we are providing you with some of the reasons that make the China forgings popular. We have put together the main reasons why you need to go for the Chinese based companies. Check out the following:
High Quality
One of the reasons why you need to should buy china forgings is the quality. Chinese manufacturers are very serious when it comes to the quality of products. With the large global market going to china, they have ensured that they have maintained top quality. If you buy from manufacturers that have been around for many years and have a good reputation, you will get good quality. So one of the reasons why you should have china forgings on your list is the quality of products.
Excellent Mechanical Properties
When it comes to forging parts, you need to consider the mechanical properties. If you want products that will deliver beyond expectation, then mechanical properties matter. Mechanical properties are all about the hardness and strength of the products. The forging technology produces parts that offer excellent mechanical properties. Forged products have the grains aligned with the forged parts. With the quality of the forging technology these factories offer, they produce better mechanical properties.
Affordable Products
Another reason why you should buy china forgings is the affordability. If you look at the kind of parts they offer and the cost, you will find the more affordable. The factories produce some of the best quality forging products and sell them at a lower price. Most people are opting for these products because of their affordability features. You will be spending less on good quality forged parts. That is what everyone would like to experience in the market.
More Durability
The other reason why you should consider china forgings is durability. If you are looking for machine parts or forged products that serve you for a long time, go to China. That is something you do not get from other manufacturers selling cheaper parts. With the high-quality materials and forging technology, Chinese factories produce excellent quality.